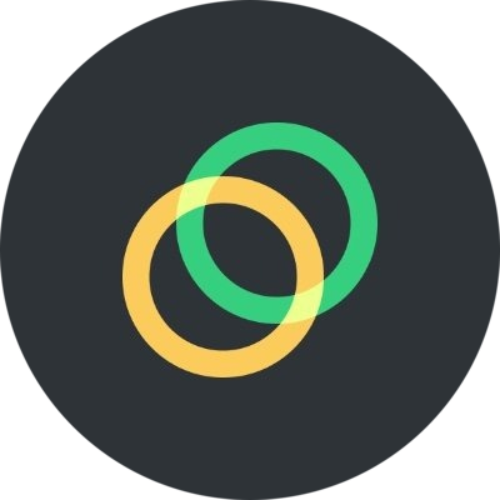 Rank: #134
["Celo Ecosystem"]
Celo enables participation on the Platform, with the opportunity to earn rewards through network participation. Celo's stability mechanism and token economics are designed in such a way that demand for cGLD directly increases as demand for Celo Dollars (cUSD) and other stable value assets increases. cGLD is a native cryptographic digital asset created at the mainnet release of the Celo Platform. cGLD has no relationship to physical gold. cGLD is a utility and governance asset required to participate on the Celo Platform. Some uses include: Running a validator to secure and operate aspects of the Celo Platform Voting for validators working to secure and operate the Celo Platform Participating in governance decisions to influence the future of the Celo Platform Supporting applications on the platform cGLD forms part of the overcollateralized reserve that supports the Celo stable value assets (initially Celo Dollar or cUSD). The Celo Protocol automatically adds cGLD to the reserve whenever the Celo stable value asset supply increases.
Overview
Market Cap
Current:
$230.8M
Fully Dilluted:
$449.2M
All Time High Price
$9.82
From ATH:
-95.4%
To ATH:
+2090%
* For a token before Listing (TGE), the Initial Circulating Supply, Initial Market Cap and Fully Dilluted Market Cap are only approximate estimations
Token Sales
ICO Option 1 - 29 Apr 20
Min / Max Personal Cap
min $100
Tokens For Sale
10,000,000
Vesting Schedule
12 months, with the first 10% available to transfer after 60 days and then each incremental 10% unlocked every 30 days thereafter. Locked CGLD is still available to participate in governance.
Moonsheet
2023 © All rights reserved by
Coinlistwiki